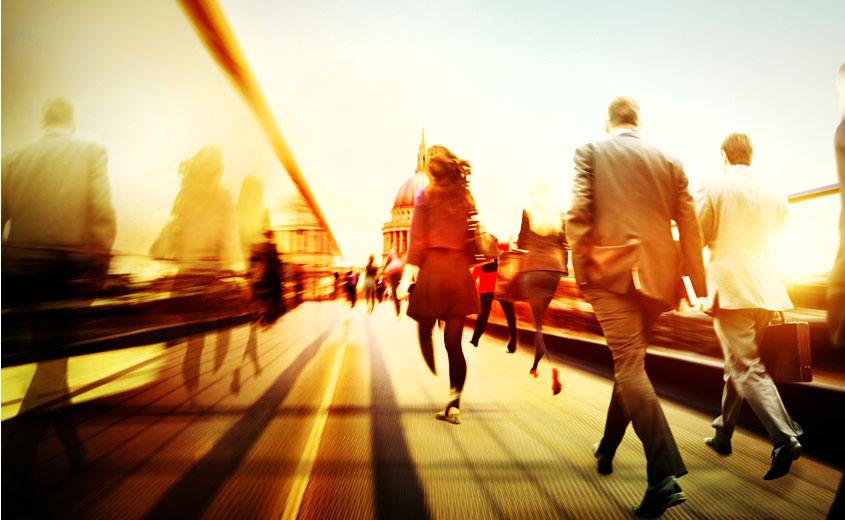 Employment
MGAP provides legal advice on a wide range of issues in the field of labour law, representing clients in courts and state authorities, as well as high-level advice on aspects of employment, including:
Compliance with labour laws in the day-to-day business of corporate clients, as well as advice on specific questions
Wage funds, including incentive and retirement payments
HR-related issues, including hiring of foreign employees
Various questions on corporate M&A, setting up representative offices and branches, reorganisation and insolvency
Works made for hire
Liability insurance
Reputational risks
Drafting of internal and external rules/policies
Immigration Law
MGAP has many clients outside of Russia and a number of cross-border projects, so we pay careful attention to immigration law issues. Assisting our clients to implement business models in strict compliance with immigration rules and restrictions has always been one of our top priorities.
MGAP's clients include international companies and families, investors, politicians, highly-skilled professionals, international art galleries and event organisers.
With considerable experience in various immigration issues, we:
Advise clients on general compliance with immigration restrictions
Represent clients in court and state authorities
Assist with obtaining work and residence permits in and outside Russia, and advise on applying for foreign citizenship
Assess tax implications related to immigration issues