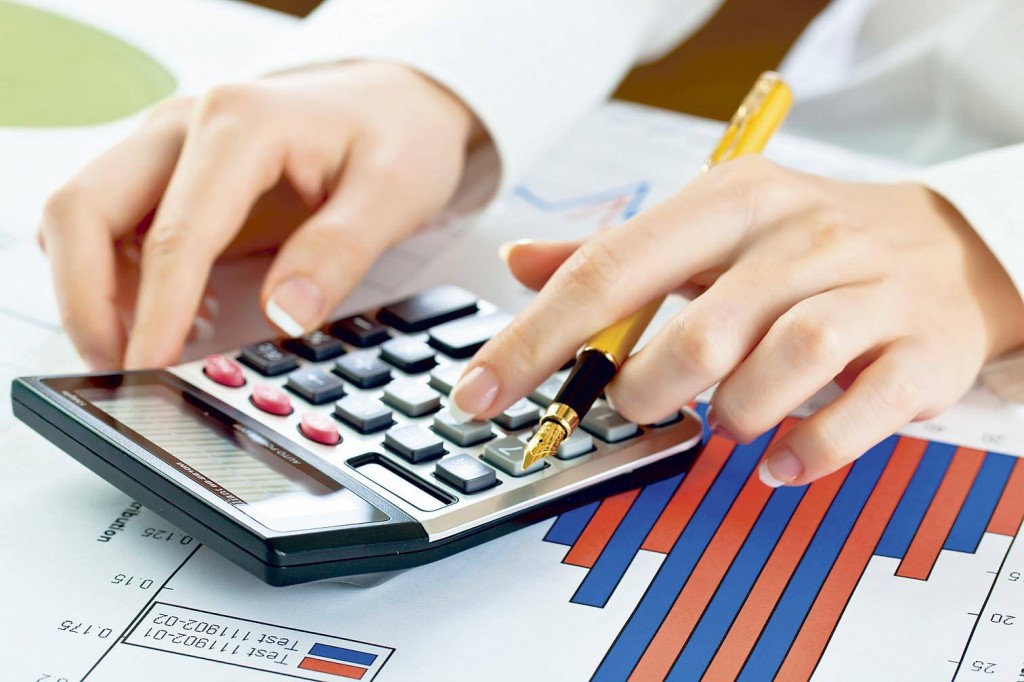 Taxation
MGAP provides their clients with legal support for international and domestic tax planning, offers legal advice on taxation issues in cross-border transactions and in the development of tax strategies, and analyses joint activities taxation. Our team also assists our clients with restructuring, corporate mergers, direct investments, and investments in various fields.
Commercial transactions
Our clients are consulted on all terms of the commercial transactions they have entered into, and on all commercial projects they are involved with and that are currently under development. In particular, our lawyers and counselors support clients during the negotiations with partners and contractors, and the interactions with government agencies. Depending on the project's specific goals and objectives - taking into account the antimonopoly regulation and tax consequences – legal advice is given on choosing what type of transaction meets the client's interests to the fullest extent, with due regard for potential risks of unfair behavior of counterparties.
Structuring and business support
Our team offers the best structuring options for both developing and established businesses. Adjusting preferences of our clients to legal realities and opportunities, taking into account the trends of law enforcement practice and the court's position, our team will prepare the entire volume of corporate documents, instructions and rules, and provide legal advice on financing, taxation, personal data protection, intellectual property, labor and migration law, and antitrust regulation.
Many of our clients have chosen us as consultants on the ongoing activities of their companies.
Mergers and acquisitions
MGAP provides legal advice to both Russian and foreign companies on issues related to mergers and acquisitions, calculates the legal advantages, opportunities and risks in a merger of companies, develops protective actions in case of an unfriendly takeover attempt, and provides support for asset acquisition transactions.
---