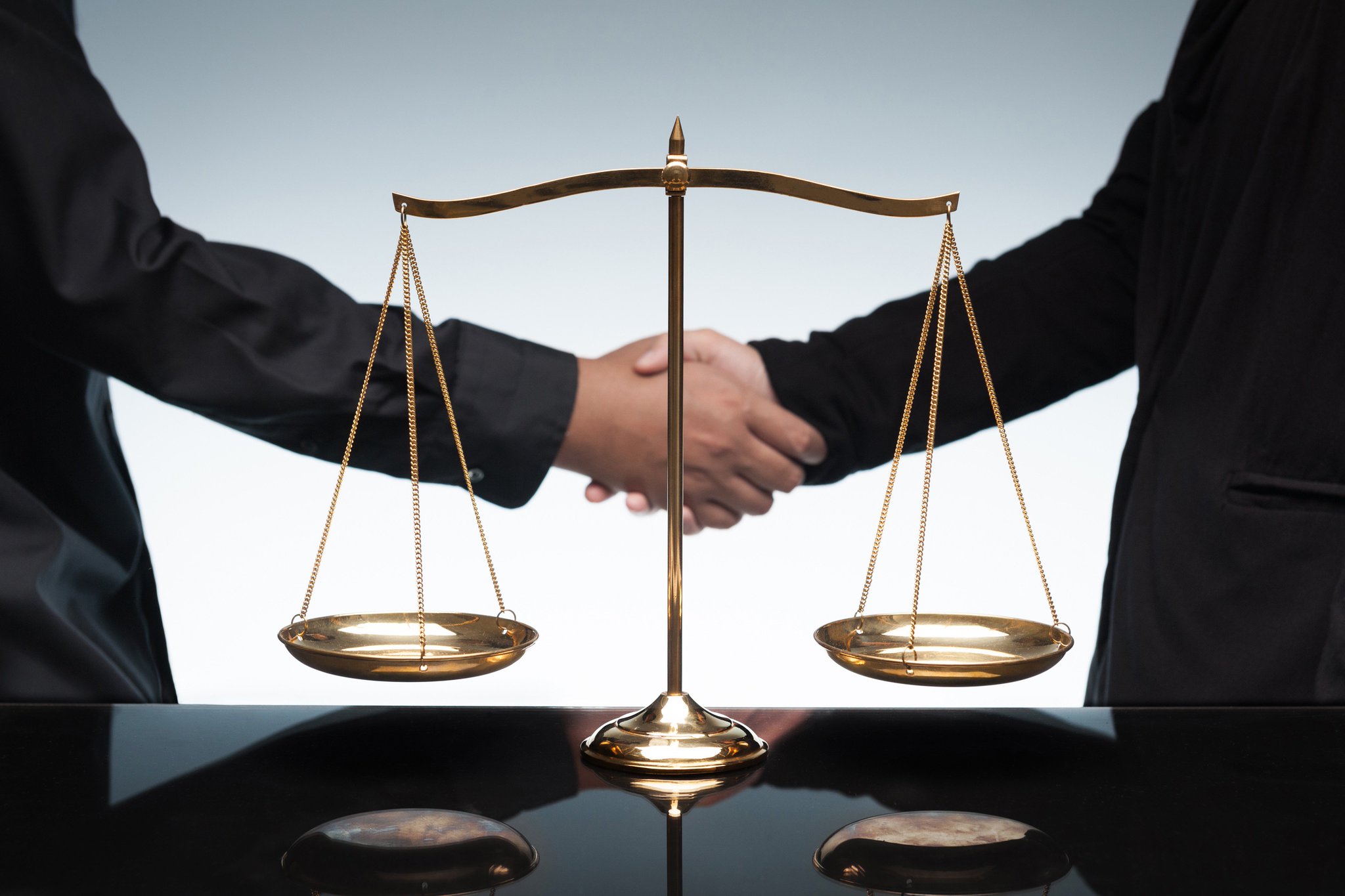 International disputes. Arbitration. Extradition.
MGAP's lawyers act as expert witnesses for foreign courts, prepare affidavits and legal opinions under Russian law for legal proceedings outside Russia, assist in interviewing witnesses on the territory of Russia, and encourage MGAP's foreign partner law firms to provide the same for proceedings in Russian courts.
MGAP successfully represents foreign clients in various disputes in Russia, both in the courts of common jurisdiction, and the commercial state courts and arbitrations.
MGAP has established a strong, wide network of colleagues from foreign law firms for the effective representation of clients outside Russia on various cross-border projects.
Asset tracing and debt recovery
Since 2013, MGAP has focused on the development and implementation of an effective system of asset tracing and debt recovery outside Russia.
We have developed our own wide network of partners specialising in international asset tracing, and obtaining the freezing injunctions after the assets'  discovery.
Blocking of websites, mobile apps, and instant messengers
Dynamically changing law constantly establishes new rules for the business operations of web-based platforms, apps, and instant messengers in Russia, namely the extensive grounds of blocking of respective websites and apps due to a wide range of reasons – from copyright violation to failure to comply with personal data localisation rules.
MGAP successfully represents its clients in disputes related to personal data and copyright protection, and violation of regulatory requirements.
Recognition and enforcement of foreign courts' judgements
MGAP provides legal support and represents its clients in this extremely important and spesialised sphere. In each particular case we carefully develop the best way to proceed, which specifically relates to the enforcement of the judgments delivered by the foreign state courts, when it is essential to examine a possibility to apply the principles of reciprocity and international comity.
MGAP also provides legal support for its clients in the recognition and enforcement of Russian courts' judgments outside Russia. Having an extensive network of foreign law firms, most of which are recognised by international rankings, we are able to develop and implement a personalised turnkey approach in the recognition and enforcement of Russian courts' judgment in each particular state.
Real estate. Aircrafts.
We successfully represent our clients in a wide range of conflicts in connection with large real estate assets, as well as aircrafts and their encumbrance.
MGAP's lawyers have made a significant contribution to the establishment of court practice in recovery of civil damages against state authorities on the grounds of unilateral termination or the change of construction of commercial real estate.
Commercial disputes
MGAP represents its clients in wide range of commercial disputes, including violation of licence and distribution agreements, investment deals, franchising agreements, production contracts, sponsorship and promo agreements, co-production agreements, etc.
MGAP also represents its clients in disputes connected with product liability, customer protection, and antitrust law.
One of the key areas of our practice is disputes connected with defamation issues.
Copyright and IP
MGAP's team has a unique experience in copyright and IP, allowing us to assist our clients in disputes that have not yet received any related court practice in Russia. We successfully represented our clients in the first Russian copyright related court disputes, such as the mobile operator copyright infringement dispute, the illegal use of a popular music group in an advertisement, the first criminal proceedings against the owners of the torrent-tracker connected with unauthorized distribution of a movie, and others.
Corporate conflicts
MGAP has a great experience in the resolution of corporate conflicts, including the following cases:
Breach of shareholder agreements
Purchase and sale of shares
Challenging the decisions of corporate bodies
Impeaching major transactions and related-party transactions
Restoring corporate control, etc.
Criminal cases
MGAP represents clients at all stages of criminal proceedings and sentence enforcement.
We specialize in complex criminal cases with a cross-border element. We represent our clients in tax crimes, fraud, copyright and e-crimes, and assist our clients in extradition processes.