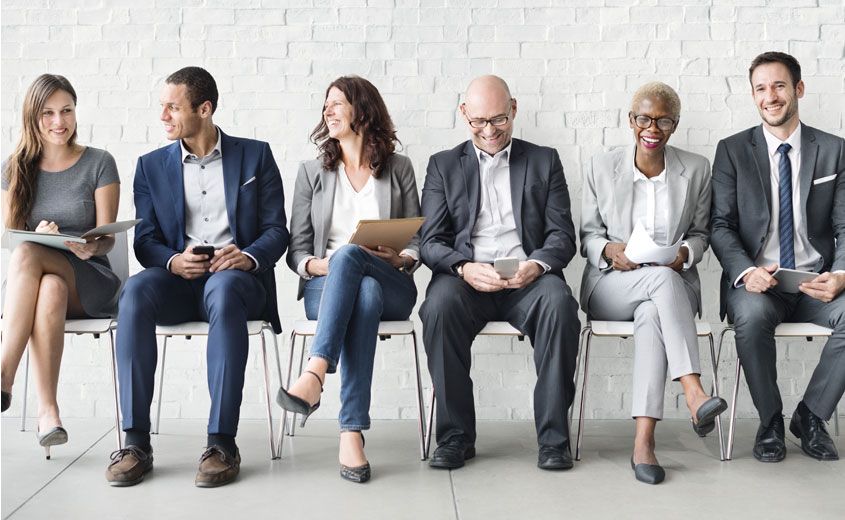 Our team understands the importance of social responsibility and undertakes pro bono work (free of charge and without expectation of future payments) to support individuals and organisations that provide socially productive activity. These projects represent 5% of our total work load.
Our permanent pro bono client is the Sunflower Charity Foundation that helps children with immune system disorders.
MGAP provides and arranges the following for the Sunflower Fund:
Donation agreements (money donations, toys and furniture donations for furnishing children's playrooms in Russian hospitals)
Contracts for the sale and delivery of medicine for treating children
Agreements with employees
Documentation for the Sunflower Fund charity events
Documents for the Sunflower Fund's support of children undergoing treatment in Russian hospitals
MGAP also advises the Sunflower Fund on questions of legislation, litigation, and law enforcement.
MGAP helps parents of children under the Fund's care to lodge legal complaints against the Russian government and regional authorities that refuse  to provide free of charge medical or drug support to Russian citizens.  We helped to provide medicine free of charge for children suffering from life-threatening immune system disorders in regions of the Russian Federation, including the regions of Bashkortostan, Kalmykia, Udmurtia, the Perm Territory, Lipetsk, Yaroslavl and Chelyabinsk.
Founded in 2006, the Sunflower fund works to save the lives of babies and children with immune system disorders.
The Foundation raises money to purchase expensive pharmaceutical drugs for children up to age of 18 with life-threatening immune system disorders, including:
Primary immunodeficiency
Severe combined immunodeficiency syndrome
Wiskott-Aldrich syndrome
And others
Doctors can only apply for payments to treat patients with a proven medical history.
The Fund organises weekly arts activities, special events and concerts for children undergoing immune-related medical treatment in Russian hospitals.
Since its inception, the Sunflower Fund has helped hundreds of children. This is made possible through the help and support of Russian companies and individuals. All funds donated to the Sunflower Fund are used for treating children. The fund's  administrative costs are covered by other sources.