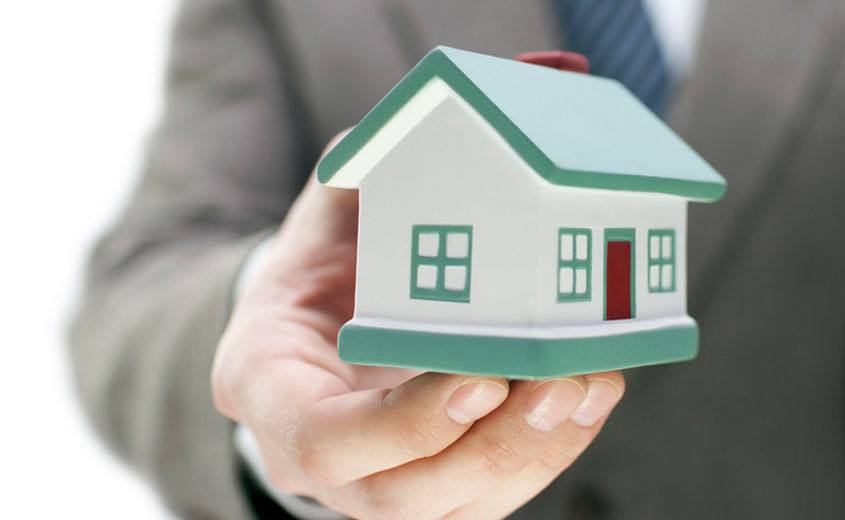 Legal support for transactions and deals
Our team of experts provide comprehensive legal advice on real estate issues, including:
Compliance assessment of transactions (compliance with law, administrative requirements, and permissions)
Drafting of contracts
Offering legal representation for clients dealing with state authorities
Providing legal advice on contract management to guarantee a successful completion of projects
Due diligence
As a necessary part in the development of any real estate project/deal, due diligence can include any of the following:
Validation of real estate data recorded in the public register
Correction of errors in the public register, to amend boundaries
Investigation of real estate restrictions and encumbrances, as specified in the public register and stipulated by town planning regulations, area development plans and title establishing documents
Discussion of the possibility of real estate usage, in accordance with the client's goals
Determination of applicable tax and rent fees
Real estate transferability
Risk assessment of real estate premises being considered as an unauthorised construction, or the acquired title considered invalid
Risk assessment of the real estate deal being challenged
Assessment of the possibility for third parties to file a title claim against a real estate item, and of the risks of seizure / encumbrance of a real estate item for public needs
Resolution of active disputes / conflicts that may affect a real estate item's transaction
Chain-of-title due diligence, as well as information about the beneficiaries when the real estate item is owned by a company (including transnational)
Dispute resolution
MGAP represents clients in a wide range of conflicts in connection with immovable property. Our experience includes:
Declaration of title to both private and commercial premises – as well as to construction works in progress – in courts
Unauthorized use of property
Foreclosure proceedings on an item of real estate, and writ of execution proceedings
Division of immovable property after discharge of investment contracts
Enforcement by state authorities to fulfill investment contracts with state participation, including the issuing of permission documentation, the removal of third-party land users, etc.
Through years of practice, MGAP has given a substantial contribution to the establishment of court practice in the recovery of civil damages against state authorities on the grounds of unilateral termination or change in the construction of commercial real estate items.
Recognition and enforcement of foreign arbitral awards
The process of recognition and enforcement of foreign arbitral awards is carefully regulated by Russian procedural law.
The ability of recognition and enforcement of foreign arbitral awards in Russia is ensured by the principles of reciprocity and international comity, essentially meaning that foreign arbitral awards are recognised and enforced in Russia only if the native states of these awards also recognise and enforce awards of Russian courts.