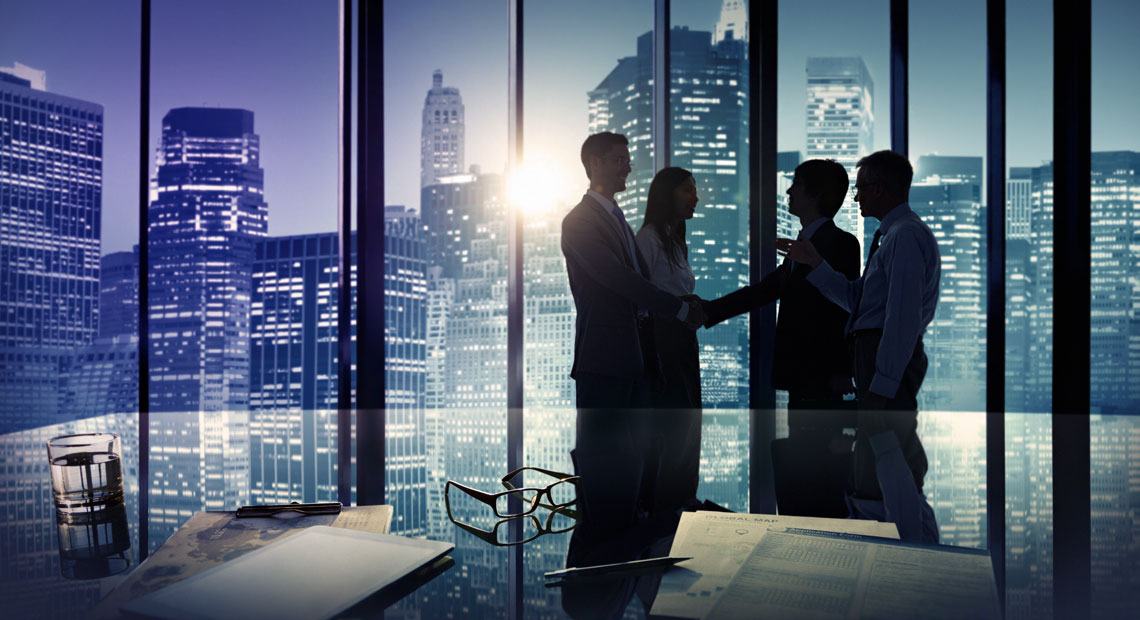 International groups of companies
For over 15 years, MGAP has been helping their clients to structure, create, and optimize companies around the world. A wide network of reliable partners in various fields of expertise allows us to promptly offer our clients state-of-the-art solutions.
Joint-stock agreements. Corporate contracts. Option transactions and other forms of partnership
MGAP helps their clients to formalize legal relations with their partners and selects with them the optimal structure, prepares documents, and provides advice on tax issues as well.
Investment and financial transactions
MGAP assists their clients in developing a legal structure for project financing (which includes operating in the fields of real estate, media, art, FMCG, R&D, etc.) and corporate refinancing, accompanies the processes of attracting/providing investments, and advises on the legal aspects of transactions and the use of derivative financial instruments.
Our team has expertise in developing a matrix of crowd-investing transactions for the client in accordance with Russian legal provisions.
Controlled foreign companies, deoffshorization, and FATCA.
MGAP advises their clients on the full range of tax, corporate and compliance issues, as well as issues related to the automatic exchange of information between tax authorities of different countries, CFC (controlled foreign companies) and deoffshorization.
Our clients are helped to choose the most suitable form of ownership and disposal of assets in various countries, and are advised on the optimization of corporate structuring, taking into account the specifics of local and international legislations.
Legal audit
MGAP conducts both a comprehensive legal audit of holdings and a point-by-point analysis of the risks of encumbrance of assets and their management.
Blockchain, Cryptocurrency, and Initial Coin Offering
MGAP offers legal advice to companies using blockchain technology in their operations, or considering investment opportunities for cryptocurrencies. Our clients are advised on the legal issues of the turnover of cryptocurrencies and of structuring investment transactions while using cryptocurrencies; on ICO (Initial Coin Offering) preparation and taxation issues.
IT mergers & acquisitions
Mergers and acquisitions in the IT sector have now reached a level similar to the level of mergers and acquisitions in real estate, heavy industry, and natural resources in the mid-'90s in Russia.
MGAP offers legal advice to the creators of rapidly developing IT businesses on investment agreements, on new partnerships, and in the conclusion of option and sponsorship agreements with management and developers. The interests of entrepreneurs in disputes with investors and partners are also represented.