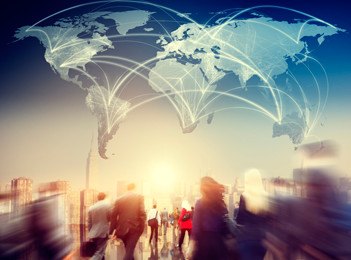 Aviation of the Future
MGAP's Aviation Practice started back in 2007, when Dassault Aviation was represented in a corporate jet sale deal with one of Russia's major oil and gas companies.
Our team offers legal support to aviation projects based on a successful combination of both inside knowledge of the aviation industry and a multifaceted business approach, perfectly adapting to each client's individual needs.
Legal services provided for the aviation industry cover a wide range of issues, such as:
Negotiating in favour of our clients on the purchase and sale of aircrafts
Offering legal support for transactions related to aviation financing, including the lease of aircrafts or special ground equipment
Offering legal support for technical maintenance procedures of aircrafts, including the supply of aircraft equipment (as well as engines and parts)
Offering legal support for insured settlement, both in the case of air transportation and test flights
Offering legal support for the acquisition of an aircraft, or financing its construction, including due diligence of financial and leasing structures, and the examination of the related title documents
Preparing documents needed to obtain the rights to operate an aircraft
Representing a client's interests in the Federal Air Transport Agency, customs, and other state bodies, including appealing their actions and decisions in courts
Since 2017, our practice has been focused on the development of the future of aviation, supporting from a legal point of view projects and initiatives of Net Zero and Jet Zero companies.
Among our clients:
Dassault Aviation https://www.dassault-aviation.com/en/
Nebo Air www.neboair.co.uk
Green Airside www.greenairside.co.uk
iFly Electric www.flyaboutaviation.com